| | |
| --- | --- |
| SEARCH LTC TOURS BY THEME | SEARCH LTC TOURS BY DESTINATIONS |
INDIA LTC TOUR PACKAGES
LTC Tours India offers LTA / LTC Travel Packages for all those Government Employees who wish to travel under the scheme of Leave Travel Concession (LTC) / Leave Travel Allowance (LTA) by himself/herself or by members of his/her family covering comprehensive lists of tourist destinations in India of your choice. Some of the most popular packges are :
Port Blair – Havelock Island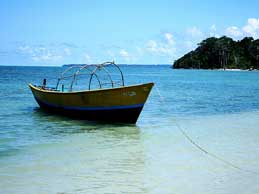 Port Blair is the capital of the Union Territory Andaman and Nicobar Islands. It is a small but picturesque place spread over a number of hills from Haddo across Secretariat Hill ...

(+91) - 7065404237

Mumbai | Jaipur | Agra | Delhi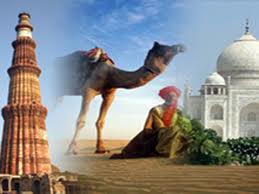 North India possesses some of the best tourist destinations on earth. Delhi, Agra, Jaipur have some of the greatest landmarks of Indian history. A queue of North India Golden Triangle LTC Tours offers you to come across some of the best such historic ...

(+91) - 7065404237

Trivandrum | Kovalam | Kanyakumari | Trivandrum | Cochin | Marari Beach | Cochin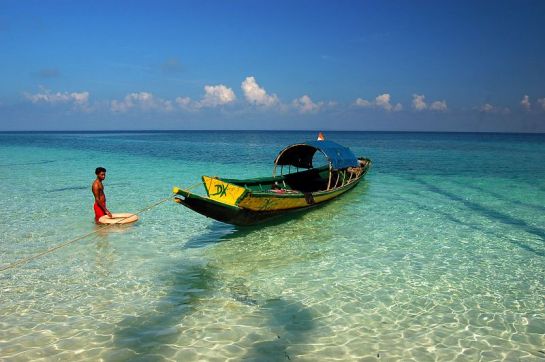 Your senses are going to get the real sense of soothe during your visit to the exotic beaches in India. Tempting to every eyeball, these India beaches are a loved to be spots of each and every visitor from any part of the world. The beautiful natural charm at the ...

(+91) - 7065404237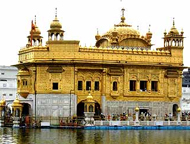 India, since the ancient times has been a cradle of civilisation, it is the birth place of four major religions of the world, Hinduism, Buddhism, Sikkihism and Jainism. Since times immemorial people have flock to the prigrimages dotting this land to pay homage to their chosen gods.

Delhi - Ranthambore - Bharatpur - Agra - Bandhavgarh - Kanha - Nagpur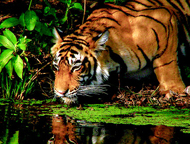 You cannot know well the natural wonders of a region if you have not experience the wildlife of that particular region. The term wildlife consists of non-domesticated flora and fauna the forests, deserts and plains of a region. Wildlife India is very wealthy...

(+91) - 7065404237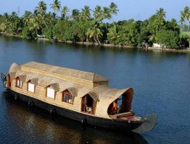 The southernmost state of Kerala has been immensely blessed by the nature, thus often being referred as the God's own country. Kerala backwater tours are world-famous, providing refreshment to your mind and body both. Making much easy your visit to the ...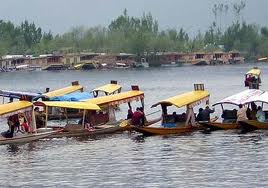 If there is a paradise on earth, it is only in Kashmir. The nature has immensely blessed the northernmost Indian region with lovely lakes, gorgeous hills, majestic mountains and mesmerizing valleys. We offer some of the best Kashmir LTC Tours all for your ...

Goa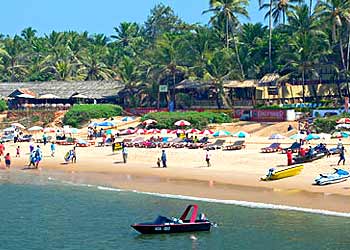 Goa boasts of having some of the best beaches in the world. The miraculous beauty of the horizon of the sea just takes your breath when you are lost in it sitting at the marvelous beach. The magnificence of the old era is well reflected through...

(+91) - 7065404237

Shimla | Manali | Dharamshala | Dalhousie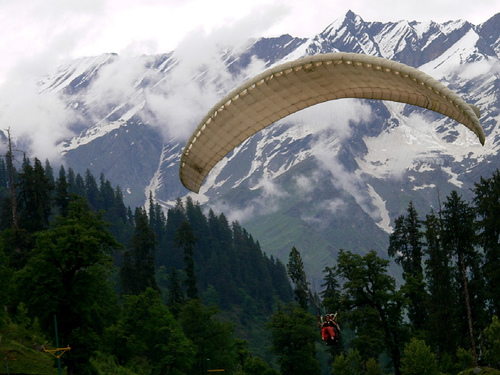 Updates Soon ...

(+91) - 7065404237

Delhi | Mandawa Bikaner | Jaisalmer Jodhpur | Udaipur Ajmer | Pushkar | Jaipur | Agra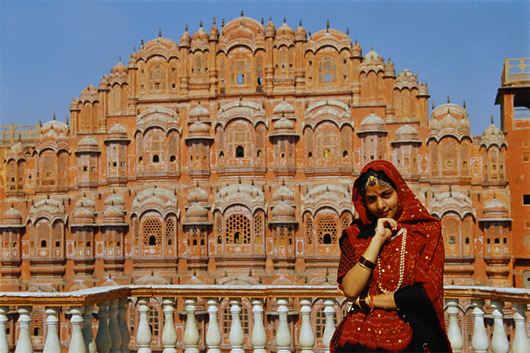 Rajasthan is known for the desert wonders, elegant culture, delectable cuisine, regal places, welcoming people and royal hospitality. There is a lot to see and experience in the marvelous state about the great nature and Indian history. You can find here ...

(+91) - 7065404237

Darjeeling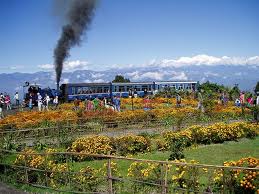 Updated Soon ...

(+91) - 7065404237

Gangtok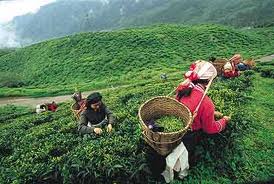 Updated Soon ...

(+91) - 7065404237

Bangalore | Mysore | Ooty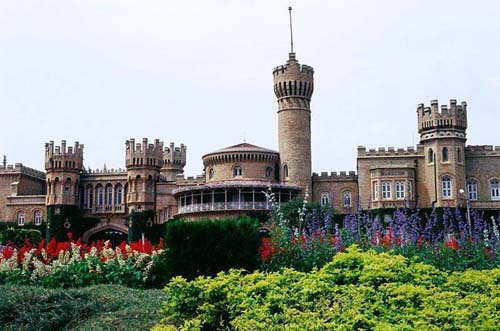 Updated Soon..

(+91) - 7065404237